Relax Turn Up The Speakers And Dream With Me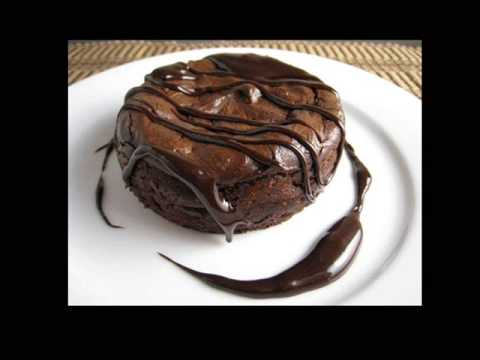 If the music does not suit -use an open mind-just focus on the content
Before we can even begin to learn how to create an open mind, I want you to take  the time to just stop what you are doing , and imagine what your life would be like, if money was no longer an issue.   Sounds wonderful I know, yet it is an important part, for as we move into the Five Positive Steps Towards An Open Mind , you will begin to discover what can be yours.
The video at the start is a mind movie, and I wanted to play that for you, to give you an idea of some things that may inspire you, to think about having in your life. Anyone can make a mind movie like that, and  quite a lot do exactly that. They are a collection of things, that you want to have and do in your life,that you then add your favorite inspirational music
to and put on a disc.
Beginning to focus on things you thought were beyond you and your wildest dreams, will not happen over night , and will obviously take time. Your life will need to implement some changes, in order to get different results.We can give you all the guidance and strategies,that are proven methods, yet how successful they become will depend on your commitment.
Our commitment to you, will be to bring you the proven strategies through regular posts, outlining just how you can create an open mind, and have a wonderful inspiring lifestyle.

"You Could Own This Island-Visualize With An Open Mind"
Five Positive Steps Towards An Open Mind
*One
First and for most, you must begin to dream while you are awake, just as a child can play and imagine their environment, along with their imaginary friends. We all were born with this amazing ability to dream and imagine, yet sadly we  become conditioned to society, and the environment we live in . You will be shown along the way,as I bring many different mind opening, and wealth creating strategies to you , that you can  honestly create and have any thing you desire.
*Two
From today forward and beyond, begin to visit places that inspire you to wish and dream. Places such as car yards, real estate developments and open houses,marina's to check boats and yachts,holiday and travel magazines. We need to reverse our society conditioned minds, back to our birthright minds of the ability to dream and imagine. This will no doubt feel stupid and uncomfortable at first, and you will need to use  some faith and belief as you change your thought patterns, from I can not afford that…..To…..hey! I can have that.
*Three
Begin to watch less television, especially some of the news reports and dooms day soapies.These shows will make a happy person depressed at times, with all the hyped up media that gets used in reports today. There is no need to go overboard and cut television out totally, I am just suggesting that 1 or 2 hrs a day could be spent far more beneficially.
There are many good positive and uplifting books you could set aside some time for.I will go further into some highly recommended literature a little later on for you to maybe start on.

*Four
We have all heard the saying, you become like those you associate with. Well from now on we need to seriously take a look at who we associate with. Many people will be drawn into listening to others problems and how bad the world is, or the government is ripping them off. A great place for developing a negative and closed mind, is to stay around  depressing people, who whinge and whine about how bad the world is. So promise yourself to  keep away from these people and situations as much as possible in the future.
*Five
This step may sound simple, yet believe me it is one of the most important ones you will learn as we  progress towards  opening our minds and creating wealth. Gratitude is some thing far too many people ignore in their lives.  You will hear so many people complain about what they do not have, and on the other hand, how often do you hear these very same folks tell you just how grateful they are for what they do have in their lives. From this day  forward , promise yourself to forever be grateful and acknowledge what you have.
Your First Steps
Well friends there you have your first five positive steps, and now you need to make the decision along with the commitment, to carry out those steps. I will bring you more next post. I am only interested in helping and teaching those who are looking forward to learning.So I recommend you start doing these Five Positive Steps Towards An Open Mind  .
Keep an open mind, it's your decision
Allen Sentance